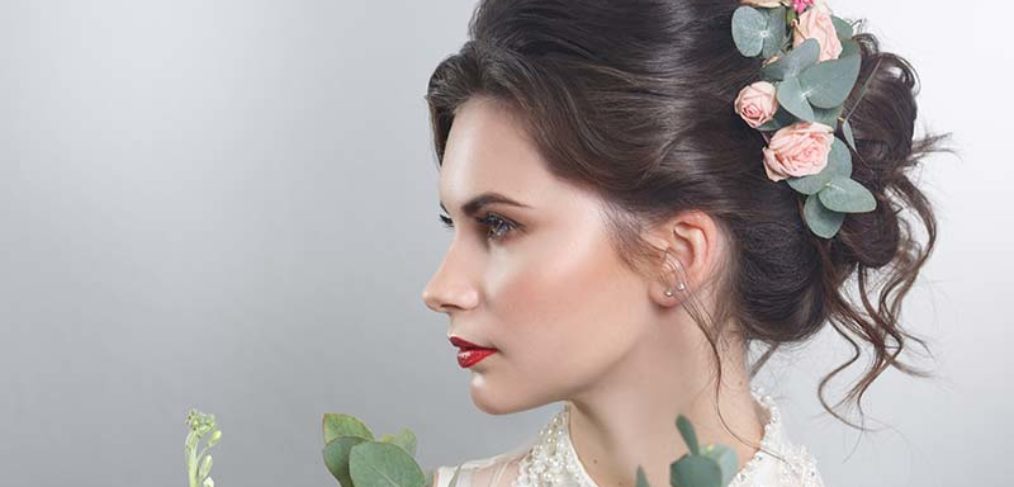 Weddings … it can be the biggest day of a your life.
A day that can make the average person turn from sweet princess to enraged crazy lady. 
Picking a dress for the big day is one of the hardest decisions you will have to make – apart from choosing the groom of course!
Read More

›